Enabling, Empowering, and Enthusing others is my purpose.
Entrepreneurs; Business Owners and other Leaders; Navy Nuclear Reactor Operators; Semiconductor Equipment, Project Managers and Process Engineers; Snowboarders; Motorcycle racers and new riding enthusiasts…
I've helped a lot of different people do a lot of different things.
It all comes down to that moment of empowerment.
Ryan's words: "It's amazing how quickly things can change when you are able to focus and push forward in the right direction and operate from your highest self in that moment!
Clay gave me that and his coaching has been an essential component in my recent success."
-Ryan Jett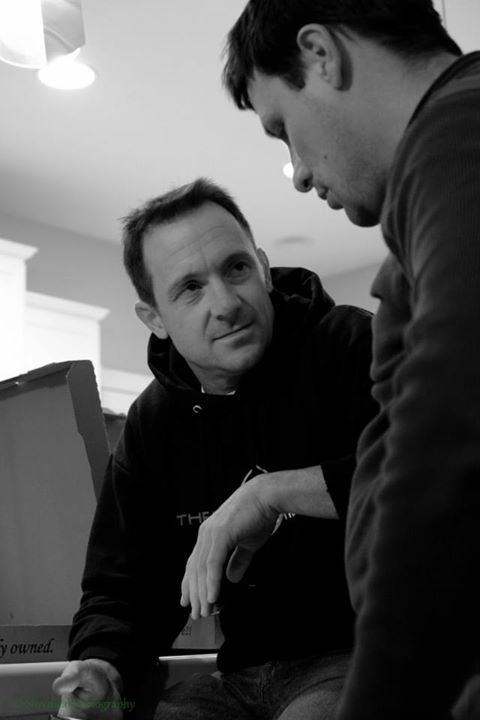 Get It Done Mastermind
Are you aware of what needs to get done, just not able to actually, consistently, GET IT DONE?
This 12 week, group training, mastermind is THE answer… IF
If you're aware of the steps you 'need' to take
If you're aware the REAL thing stopping you is your ability to focus and stay productive
IF you are ready to GET IT DONE – in a more productive and focused way than you've ever imagined!
This training enables you to remove the physical blocks inside your mind that exist, and turn your subconscious into The SUPERHUMAN performance mechanism Steven Kotler writes about in "The Rise Of Superman" and "Stealing Fire"!  
Past members are THRILLED and randomly post things like this on Facebook: "Recorded, edited and uploaded 21 lessons for my course yesterday. Clay, you've created a monster!" (I can introduce you to this 6 figure entrepreneur, FLYING toward his first 7 figure year!) 
Harnessing the State of Flow to turn you into a productive 'monster' only takes about 12 weeks and you don't have to figure out how to get a prescription for Aderall!! Don't risk microdosing, learn how to control your mind and GET IT DONE naturally.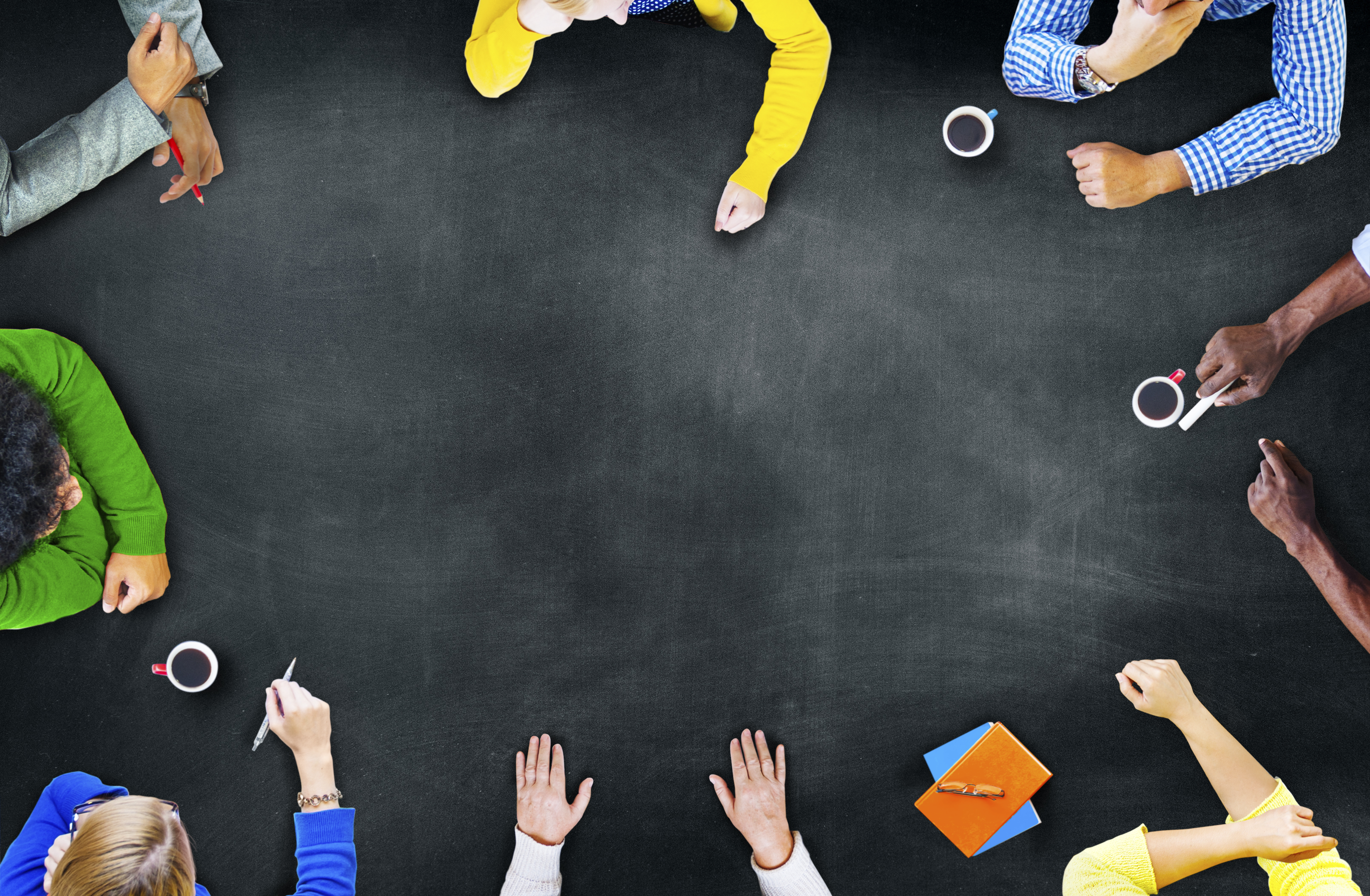 Enthused Monthly Membership
Have you graduated the Get IT Done 101 course? Or not, but recognize the importance of the 3 Habits?
Are you ready to take YOURSELF to the next level by mastering those 3 habits and focusing on the other High Performance Habits?
The Enthused Monthly Membership provides SO MUCH MORE than other memebership programs! Check out the details below –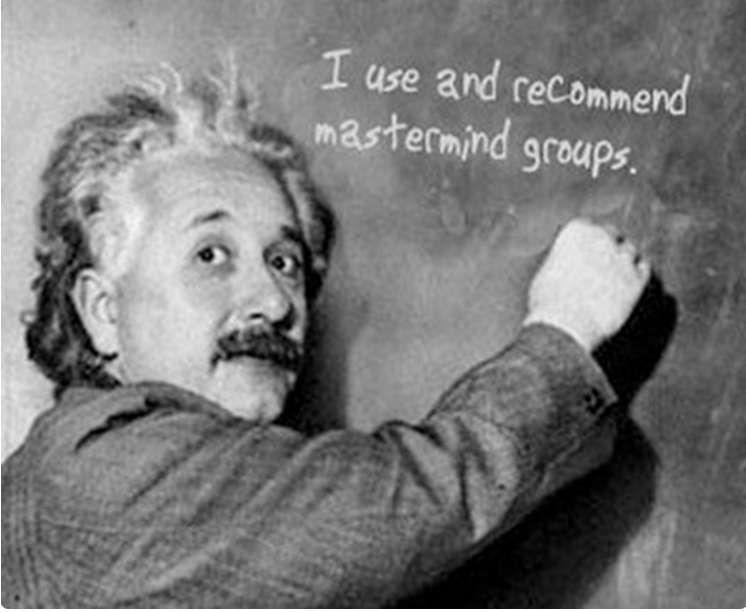 Custom Masterminds
Clay is a master connector! Multiple masterminds have resulted in multiple million dollar businesses!
Join a mastermind in progress? There are always masterminds meeting and growing, maybe you are the missing component of some magic waiting to happen!! – click the link and apply today!
Masterminds active now include: High Performance Mastermind; Get It Done Mastermind; Coaches Getting Clients Mastermind
Ready to find your dream team? Clay has built dozens of incredible masterminds from just one person's needs for a support team! Who would be in your ideal mastermind, helping YOU build YOUR business?
Apply by clicking the link and let's see what kind of amazing connections Clay can make for you!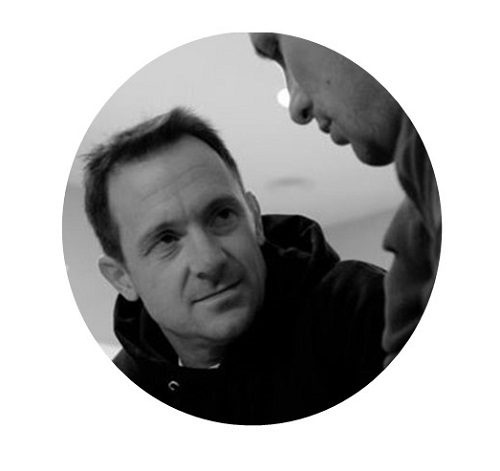 Work exclusively, One ON One, with Clay Green
ONLY click this link if you're REALLY ready to fully experience Clay's ENTHUSIASM!
"Clay sees everyone at their best, and when your his client, he refuses to NOT let you LIVE AS YOUR BEST!"
This is for that already accomlished individual that is ready to dedicate their energy toward optimizing their world.
If you aren't meditating and journaling every day already, don't start here. Sign up for Get It Done 101, grab a few one on one sessions, or a sample month, with Clay and establish those habits first.
"Clay takes people into the world they only imagined previously."
Examples:
Overworked, stressed out owner of an IT business constantly commuting and stressing about his employees and customers – into an enthused and excited lifestyle business owner in a year by successfully executing an umimaginably successful sale, and implementing habits and tactics that ensured rapid business growth.
Anxious, sleep deprived, overworked Mother and 20 year business owner converted her incredibly successful business into a dream lifestyle business where she is only doing her passionate work and living her dreams… in only 4 months!
Overworked, drowning in debt, stressed out employee transformed himself into a successful, debt free, happy and enthused publisher…
These examples, and this opportunity is not a joke. If you're looking for it – "THIS is the game changer" customized coaching that changes lives! "Clay don't play."
Apply below if you're ready…
*Application approval times vary, please allow 4 to 6 days before being contacted for followup and interviews. To speed up that process, send Clay an email at clay@enthusiasticlay.com and explain why it's urgent you get started! 
Enterprise And Corporate Offerings
US Navy, Intel, TSMC, PNWRiders, Vail Resorts… and many others have all benefitted from one of the many offerings Clay brings to your team.
With over 30 years of professional and technical training and speaking experience, Clay brings that vital 'umph' to his presentations – Enthusiasm!
"Every time Clay visits, we see a spike in both productivity and quality!"
Directly responsible for team performance, saftey, and quality improvements, Clay's professionalism and attention to his client's needs ensure any goal established is reached!
Topics Clay loves presenting include: Team Dynamics – including Team Flow; High Performance Teams – building them, fostering them, growing them; Individual Contributions to Team Efforts – maximizing the individual…
And the most important – Mind Mastery. Because we all know, mastering your mind is the vital first step in any endeavor. Help your teams excel in today's High Performing, as the norm, world! 
Email Clay's team here describing your team's needs, goals of a visit, and we will reply as soon as possible!