Hi, I'm Clay Green
You can safely be IN THE ZONE,
daily, on any task!
Normally, this creates 1 to 3 extra hours a day for my clients to invest wherever they desire.
Over 30 years of training adults to maximize their focus and productivity is where I learned this magic. Get yourself FOCUSED, and PROFITABLY PRODUCTIVE today!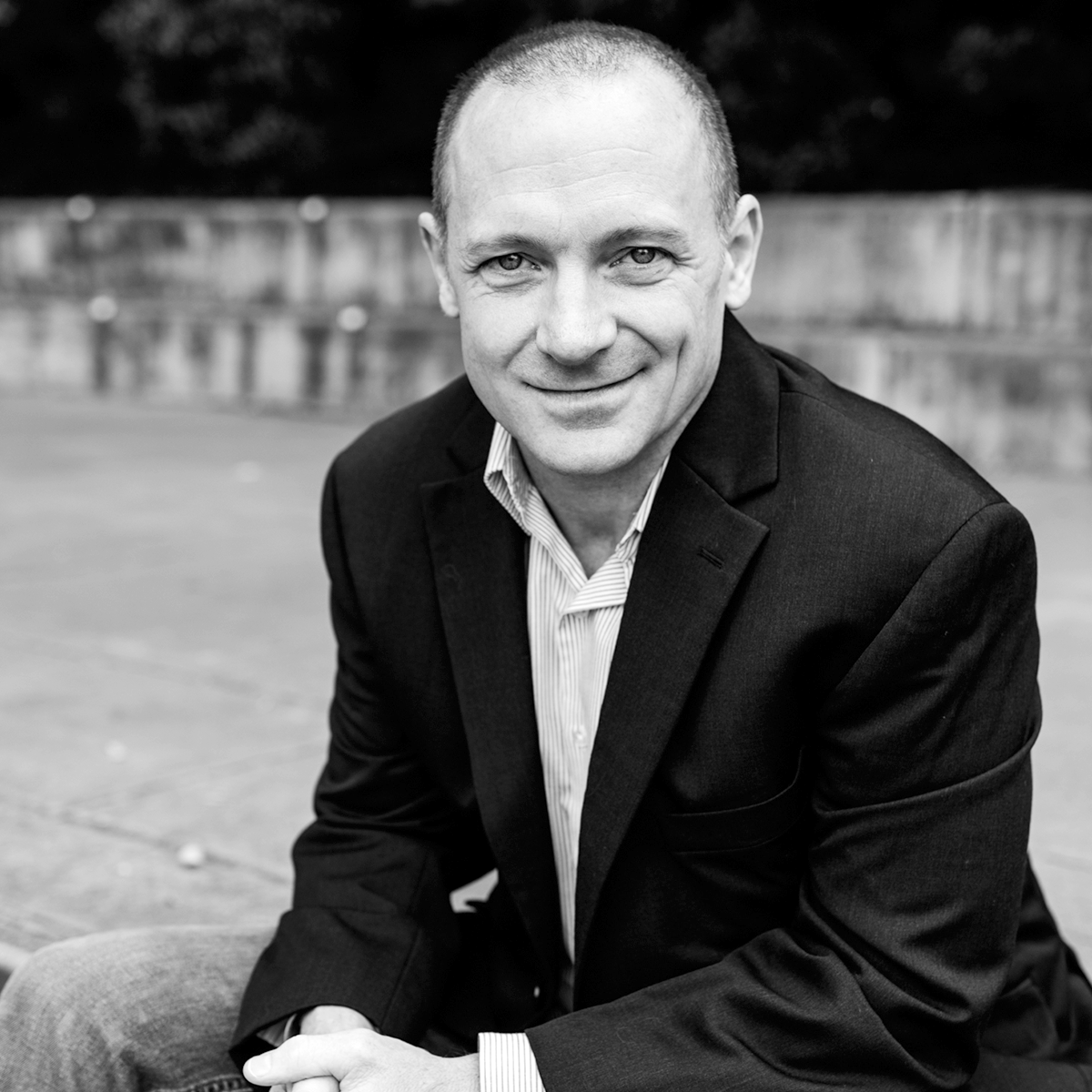 I have helped…
✔ Entrepreneurs overcome challenges, continue building fortunes and impacting the world. Real Estate Investors, Publishers, and Lawyers are exceptionally GREAT at implementing these tactics.
✔ Executives making life changing decisions for themselves and those in the culture they help establish daily.
✔ Engineers and executives with high stress careers making million dollar decisions every day.
✔ US Navy Nuclear Reactor Operators staying calm in casualty operations.
✔ Saving new motorcycle rider's lives and helping racers shave their lap times too.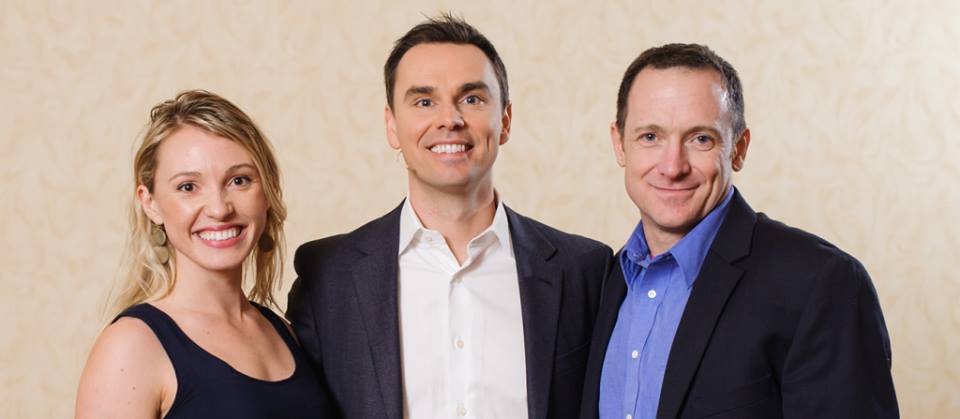 "I thought that mindset stuff was bullshit… I was so wrong… It's shocking!"
"It's cheesy to say, but he's changed my life and the way I live it."
"Recorded, edited and uploaded 21 lessons for my course yesterday. Clay, you've created a monster!"
Trevor transitioned from an overworking, stressed out, overachiever into a happy, free, father in less than 6 months! (*baby was already on the way) 🙂
Trevor Page
"Working with Clay gave me the clarity and direction to completely shift my career and perform at a much higher level."
Ryan transitioned from full time employee with over $50,000 in debt to –
Debt Free
Dream business founding, world traveling unemployable, FREE husband and father!
Ryan Jett
"I run a series of different businesses, sometimes I get pulled in quite a few different directions. Previously, un-consciously I'd just go with wherever was the easiest or whatever wheel was squeaking the loudest – now I have that millisecond of presence to step back and see the big picture which helps me prioritise where to go for maximum efficiency and to make sure I'm working on the best things at the best time."
Nigel went from stressed out, overworked, constantly anxious owner of an IT business to a satisfied, surfing, comfortable owner of an information marketing business in just over a year!
Nigel Moore
"Clay has been my friend and coach for a couple of years now.
When I first met Clay I was $50,000 in debt I've got 3 kids so I was DESPERATE. …  I learned how to create my publishing business. … my wife and I are completely free. … 
I owe so much of that to Clay. 
Thanks, man!"
Ryan Jett
"Clay
helped me get clear
on a couple things that I could see being
game changers
for what I do, in terms of how to
radically improve
what I do.
I haven't been this excited in quite a while. If you want to talk to someone who knows how to get the information you already possess out of you, and point out important things you say in passing, Clay is your guy. Super super good stuff and I'd recommend every business owner/entrepreneur/business teams talk with him. " Jeff Wenberg
"I've worked with several coaches over the years, both through my company and on my own. Most of them have been pleasant enough, but didn't really help me change in the ways I wanted to. One coach, however, has had an extraordinary positive impact on my life: Clay Green. I can't say enough good things about him." Jacqueline Remus